Background
These indicators provide a picture of economic inclusion in the Minneapolis-St. Paul region by disaggregating key measures by race, place, and income-level. They serve as a companion to the MSP Regional Indicators Dashboard project.
Indicators
There are 14 indicators across four indicator areas. Inclusive Growth measures large regional economic trends. Economic Development, Human Capital, and Transportation & Access correspond to the Center's three impact areas.
1. Employment
2. Wages
3. Working Poverty
4. Business Ownership
5. Location of Jobs at Young Firms
6. Bank Lending to Small Businesses
7. Regional Investment
8. Workforce Development
9. Two-year Colleges
10. Four-year Colleges & Universities
11. Mortgage Denial
12. Homeownership
13. Cost Burden of Renting
14. Job Access
From Data to Action
Accompanying the indicators for Economic Development, Human Capital, and Transportation & Access are examples of programs, policies, and practices that advance economic inclusion in these areas. Scroll down on those pages to learn more.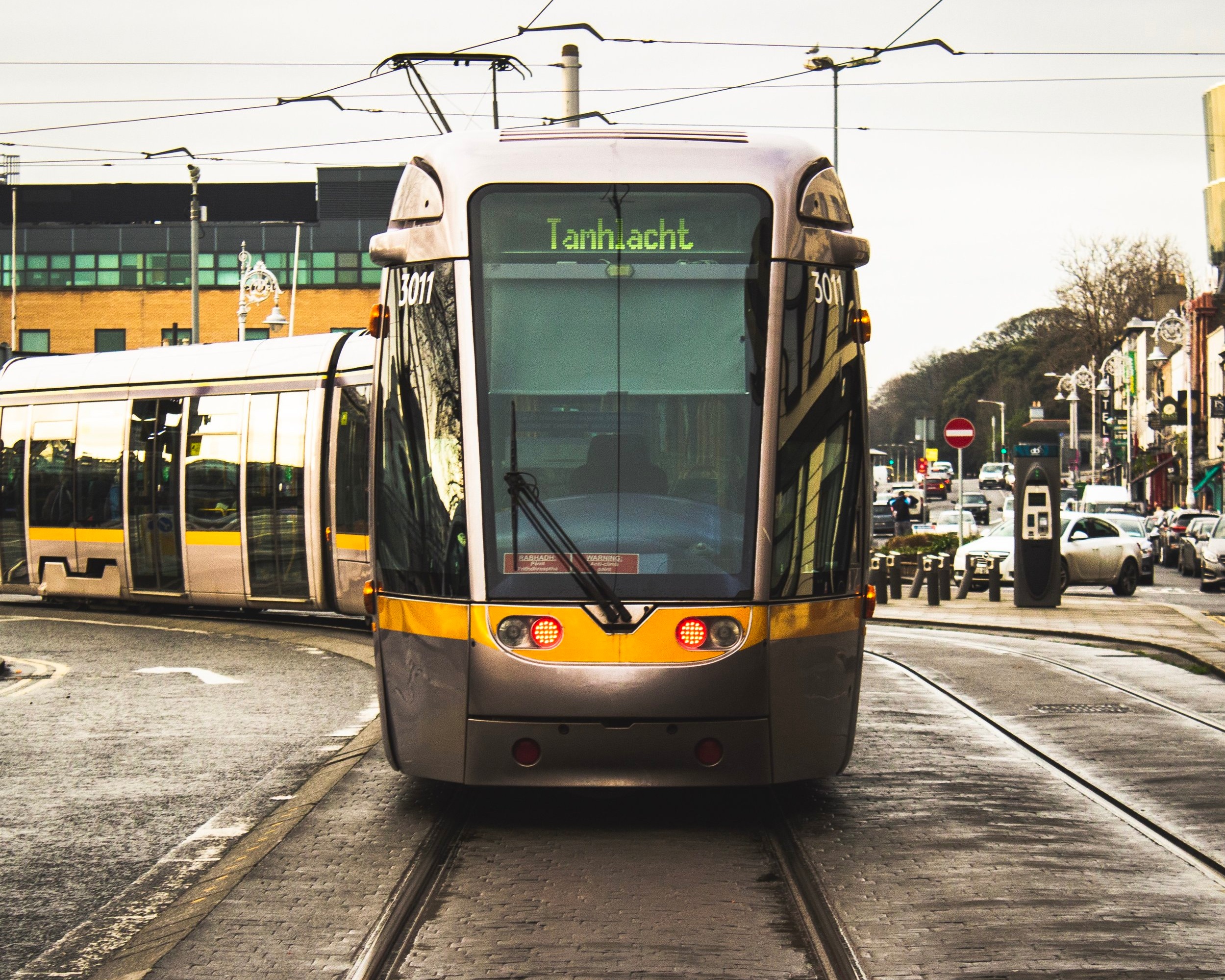 Our Partners
More than a dozen organizations provided critical guidance on project design, indicator selection, and data availability, including: City of Minneapolis, Family Housing Fund, The Federal Reserve Bank of Minneapolis, GREATER MSP, Itasca Project, Metropolitan Council, The Minneapolis Foundation, Minnesota Management and Budget, MSP Workforce Innovation Network, NEON, Ramsey County, Real Time Talent, Saint Paul Area Chamber of Commerce, and Thor Companies.
Alan Berube and Isha Shah of the Metropolitan Policy Program at the Brookings Institution invaluably supported the Center by refining the indicators, gathering data, and assisting with indicator interpretation. Their efforts made this project possible.
Students in Prime Digital Academy's User Experience cohort interviewed stakeholders, cultivating insights that shaped the design of this web tool. Students in the Full Stack Engineering cohort provided valuable assistance in bringing the tool to light. Two of those team members, Cooper Miller and Karla Nelson, continued to advise the Center team on a volunteer basis beyond the scope of their engagement.
Data & Data Labels
For each indicator, we have used the most recent data available. To the extent possible, we selected data sources with annual updates. For more detailed information about data sources, see the technical appendix.
We use the following race/ethnic labels to represent the following groups:
American Indian | American Indian or Alaska Native

Asian | Asian, Asian-American or Pacific Islander

Black | Black, African-American or African

Hispanic | Hispanic or Latino*

White | White or Caucasian, non-Hispanic
*People of Hispanic ethnicity may be of any race. Individuals that identify as White Hispanic are included as Hispanic. If a Hispanic individual identifies with any other racial group, they are included within that group.