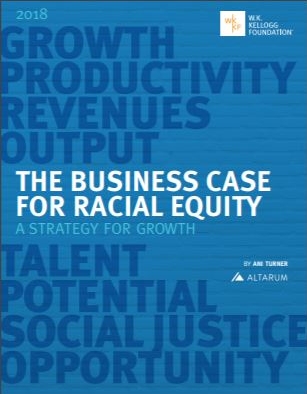 A Strategy for Growth, W.K. Kellogg Foundation 2018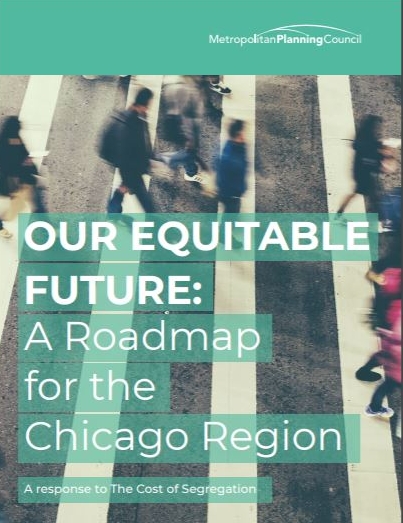 Chicago's Metropolitan Planning Council, with the Urban Institute, and more than 100 advisors and issue-specific working groups, identified 25 actionable policies and interventions that better equip everyone living in their region to participate in creating a stronger and equitable future.
Lessons for metro areas form the Inclusive Economic Development Lab (Brookings Institution's Metropolitan Policy Program)
Farai Chideya, program officer for journalism for the Ford Foundation and fellow at Harvard's Shorenstein Center on Media, Politics and Public Policy, authored a new report considering the current state of racial and gender diversity in newsrooms around the country and looking at the broader implications of the limited progress that has been made, particularly when it comes to political coverage. She was a guest on WNYC's The Takeaway on 5/22/18.